Your Platform For Selling Event Tickets
Event organizers: Are you looking to boost your ticket sales and maximize attendance at your upcoming events? Look no further! DesiConnectEvents.com is the ultimate platform to reach a diverse and enthusiastic audience of event-goers.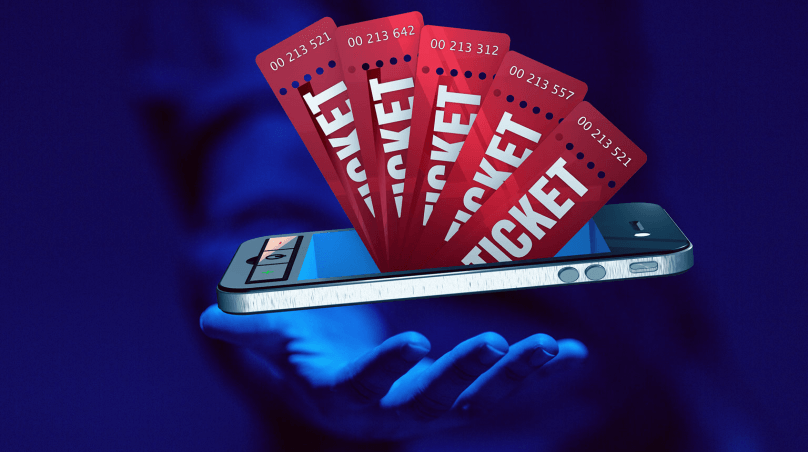 Why choose DesiConnectEvents.com?
EXTENSIVE REACH  

With thousands of active users and a dedicated following of event enthusiasts,DesiEventsTickets.com provides a vast and engaged audience eager to explore new and exciting experiences.
TARGETED AUDIENCE 

Our platform caters specifically to the desi community, ensuring that your events receive exposure among a highly relevant and enthusiastic audience. Whether it's cultural events, music concerts, or entertainment shows, we have a passionate base eager to attend.
SEAMLESS TICKET MANAGEMENT

 DesiEventsTickets.com offers a comprehensive ticket management system that simplifies the ticketing process for both organizers and attendees. From setting up your event page to managing ticket sales, our user-friendly interface ensures a hassle-free experience.
MARKETING SUPPORT 

We don't just stop at providing a platform; we actively promote events featured on DesiEventsTickets.com. Our marketing team employs targeted campaigns, social media promotion, and email newsletters to drive awareness and ticket sales for your events.
COMPETITIVE PRICING

 We understand the importance of affordability for both organizers and attendees. That's why we offer competitive pricing structures to ensure your events remain accessible to a wide range of audiences.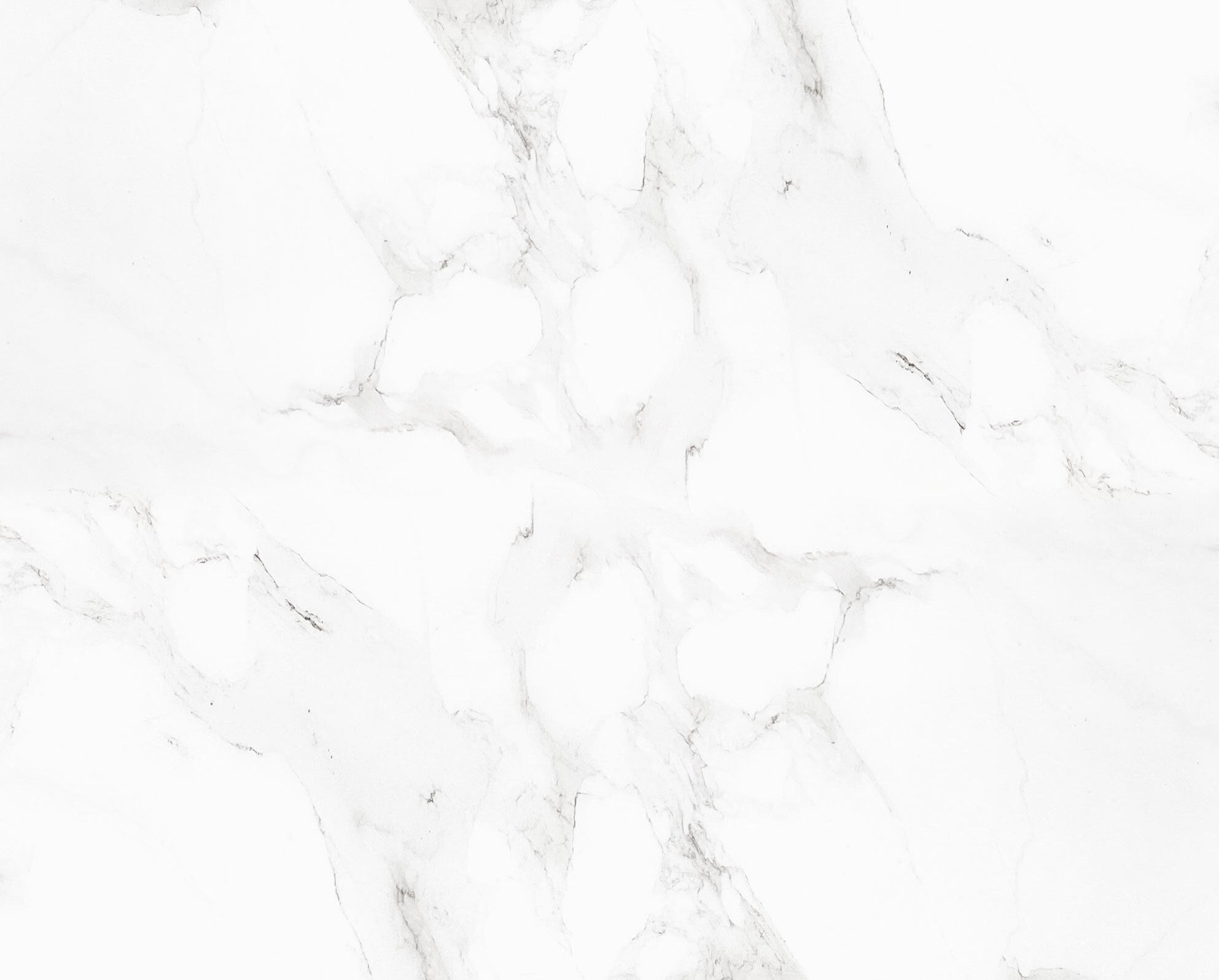 Don't miss the opportunity to showcase your events to our vibrant community of event enthusiasts. Join us today and benefit from increased ticket sales, heightened brand exposure, and a seamless ticketing experience.
Explore our platform and create your event listings. For any queries or assistance, feel free to reach out to our dedicated support team at contact@desiconnectusa.com
Let's make your events unforgettable together!
To initiate the process of selling your event tickets, please reach out to us at contact@desiconnectusa.com